Queensland and New South Wales
The Local Buying Foundation is a critical element of the Local Buying Program in Queensland and New South Wales.  For all approved transactions processed through the Local Buying Program, BHP / BMA / BMC (as appropriate) make a financial contribution to the Foundation.
The Local Buying Programs operating in Queensland and New South Wales have independent Local Buying Foundations that meet the needs of their targeted regions.
These Foundations are run by representatives of each community to ensure investments have the greatest possible impact.
For more information about the Foundations including aims, funding opportunities and governance visit the website – www.localbuyingfoundation.com.au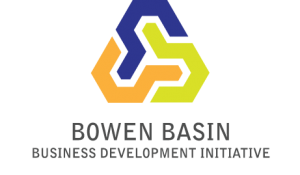 The Qld Local Buying Foundation is proud to support the Bowen Basin Business Development Initiative (BBBDI).
The aim of the BBBDI is to support business communities within the Bowen Basin to remain resilient and sustainable through the effective coordination of business development activities.
To access the online business development activities calendar and find out more information visit the BBBDI website – www.bbbdi.com.au
Reports | Summaries | eNews | Videos:
*Annual Reports –
* Quarterly eNews –
* Videos –
Western Australia and South Australia
As part of the roll-out of the Local Buying Program to WAIO and OD, BHP and C-Res will look to establish community development programs to reinvest in local communities in both Western Australia and South Australia. The new local programs will be designed so that they best complement the existing community and supplier capability programs that BHP already delivers in these locations.