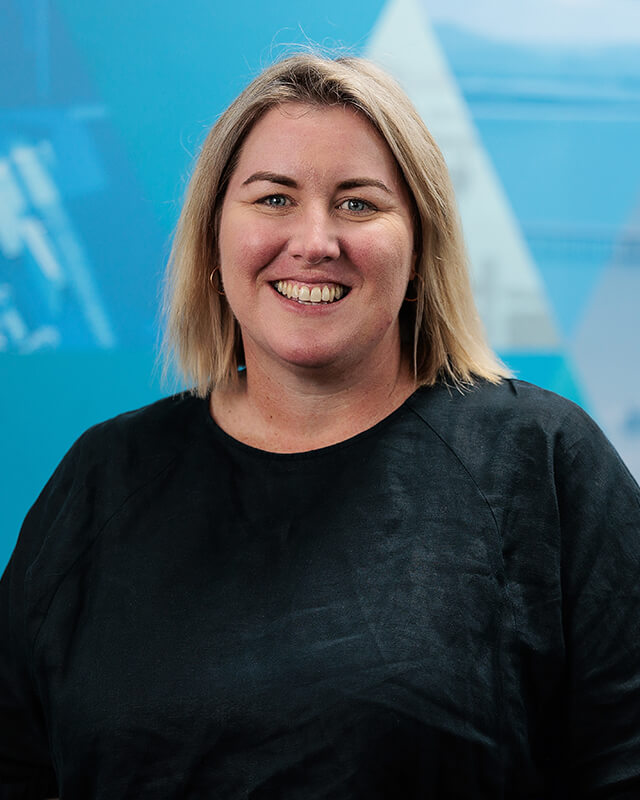 Building Stronger Regional Business Communities
The past year has been marked by a welcome return to many face-to-face events across our regions in an ever-changing landscape for small businesses. The Local Buying Foundation has remained dedicated to supporting regional business communities through funding sponsorship, projects, and programs across Queensland, New South Wales, South Australia, and Western Australia.
Among the more than 30 projects funded this financial year, several initiatives stand out. These include a decarbonisation accelerated project, a women in leadership program, an agricultural skills-building program, a professional grant writing services program, and a town ambassador tourism initiative. These projects highlight our diverse range of endeavours and our commitment to nurturing growth in various sectors.
Of note this year, we have experienced unprecedented demand in Queensland for Trading Tracks – our National Indigenous Business Development Program delivered in partnership with BHP, and in Queensland, BMA. This initiative demonstrates our commitment to empowering and fostering the growth of Indigenous businesses. We are in the initial stages of rolling out Trading Tracks in the Western Australia regions of Town of Port Hedland and Shire of East Pilbara, with expansion also planned into South Australia's Upper Spencer Gulf later this year. There are exciting times ahead for this program nationally and locally in the coming year and we are honoured to empower and create practical support to ensure Indigenous businesses thrive.
Melissa Westcott,
LBF Chair.