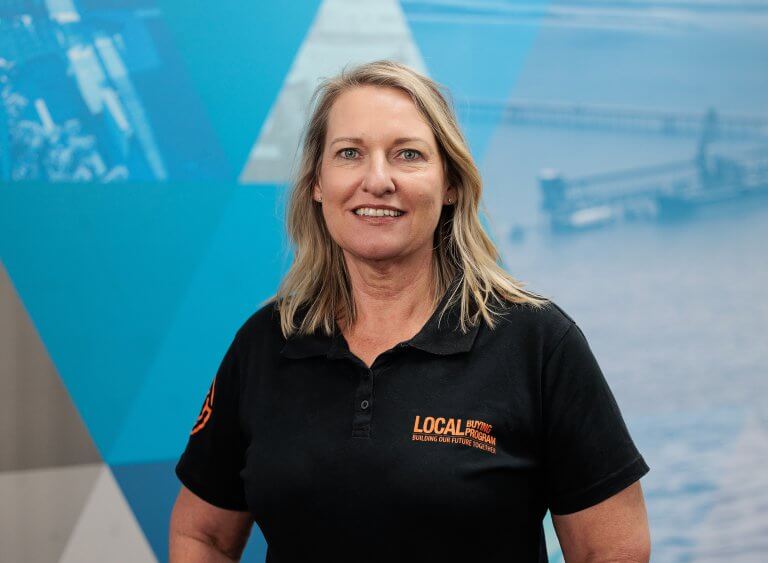 Strengthening our Commitment to Regional Australia
This last year has been a whirlwind of success and growth, marked by a record-breaking spend which has made a profound impact on our regional communities. Together, we have truly made a difference in the local procurement landscape, benefiting not only BHP Buyers but also small businesses and our communities. A remarkable $264 million has been spent with small, local and Indigenous businesses through the program. Importantly, spend with Traditional Owner and Indigenous businesses has increased 49% this year, to $69 million. Keeping spend local has solidified the relationship between C-Res, BHP and local businesses, increasing supply chain capability and boosting economic development in regional Australia.
Looking back, we can all take pride in the tremendous strides we've made. Our dedication to improving the procurement process and making connections between big business and small business remains unparalleled. We have invested in automation improvements and critical cyber security measures. These efforts have set the stage for our future growth and positioned us well for the future.
We celebrated 10 years of C-Res and our decade long partnership with BHP. Our collective efforts have delivered a remarkable milestone, over one billion dollars spent through the Program. I am extremely proud of this achievement and astonished by the far reaching impacts of this local buying cycle.
Tracey Cuttriss-Smith,
CEO, C-Res.