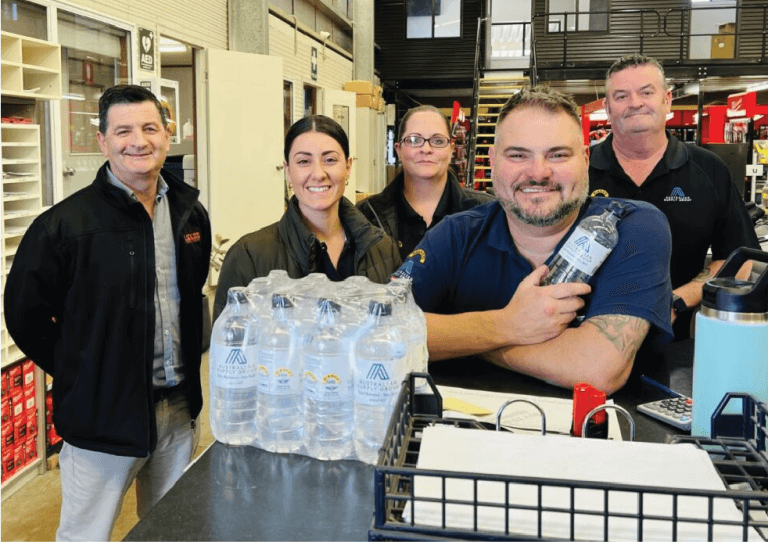 Australian Supply Group have been providing essential water suppliers to BHP for shutdowns and rising temperatures. The business is based in Roxby Downs, which ensures that Buyers are provided with a quick and adaptable service to meet BHP's needs on site. They are easy to engage and can provide supplies to BHP on demand, especially due to the rising temperatures recently. ​
Conditions for the Olympic Dam mine can often change quickly, so it's important that an LBP Supplier can easily and quickly respond to BHP's needs. This also saves on time and money in sourcing these supplies out of region, meaning BHP has peace of mind when it comes to the safety of their workers.
The engagement showcases continued investment in local businesses who are providing a great service to BHP as well as the community and the local economy.
"The Local Buying Program is an effective way for our team to support local businesses. Working with local suppliers means they can respond quickly to the needs on site and it reduces any potential down time or impact to our overall operations". 
Riley Evans, BHP Olympic Dam.