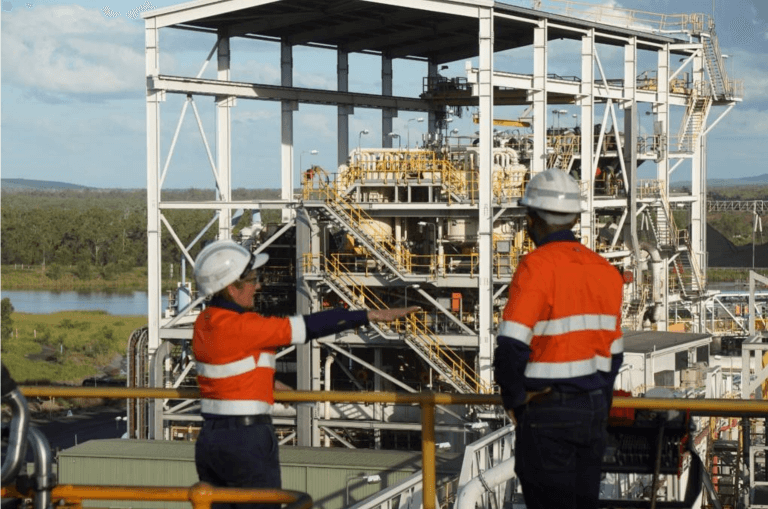 There's been some exciting developments for the Local Buying Program as BHP move to a Transitional Services Agreement (TSA) with Stanmore Resources Ltd regarding the sale of BMC assets, effective may 03, 2022.
During the ownership transition phase, LBP Suppliers will continue to be engaged with BHP via the Local Buying Program portal. In addition, Stanmore have been given the green light to go ahead with connecting work opportunities with local businesses. That's right – the connection with Stanmore will provide an excellent opportunity for small, local, and Traditional Owner and Indigenous Businesses to engage with key BHP and Stanmore personnel. These vital connections will secure future supply opportunities, promote capacity building and support sustainability measures for small businesses.
C-Res and BHP remain committed to supporting the sustainability of our regional economies.  It is fantastic to now see Stanmore's commitment to supporting local businesses. Their willingness to participate in Local Buying Program, will in turn provide more business opportunities for small local businesses.  Keeping procurement local, and supporting small local businesses will ensure our regions are provided real economic benefit into the future.
We would like to thank BHP Mitsui Coal (BMC) for the support over the last 10 years of the Local Buying Program and Local Buying Foundation.
Your legacy in the Isaac region of choosing to procure goods and services locally through the Program has contributed over AUD$79.5M directly to small, local and Indigenous businesses.
Congratulations to Stanmore Resources Limited for successfully completing the acquisition of BMC. We look forward to supporting your team.