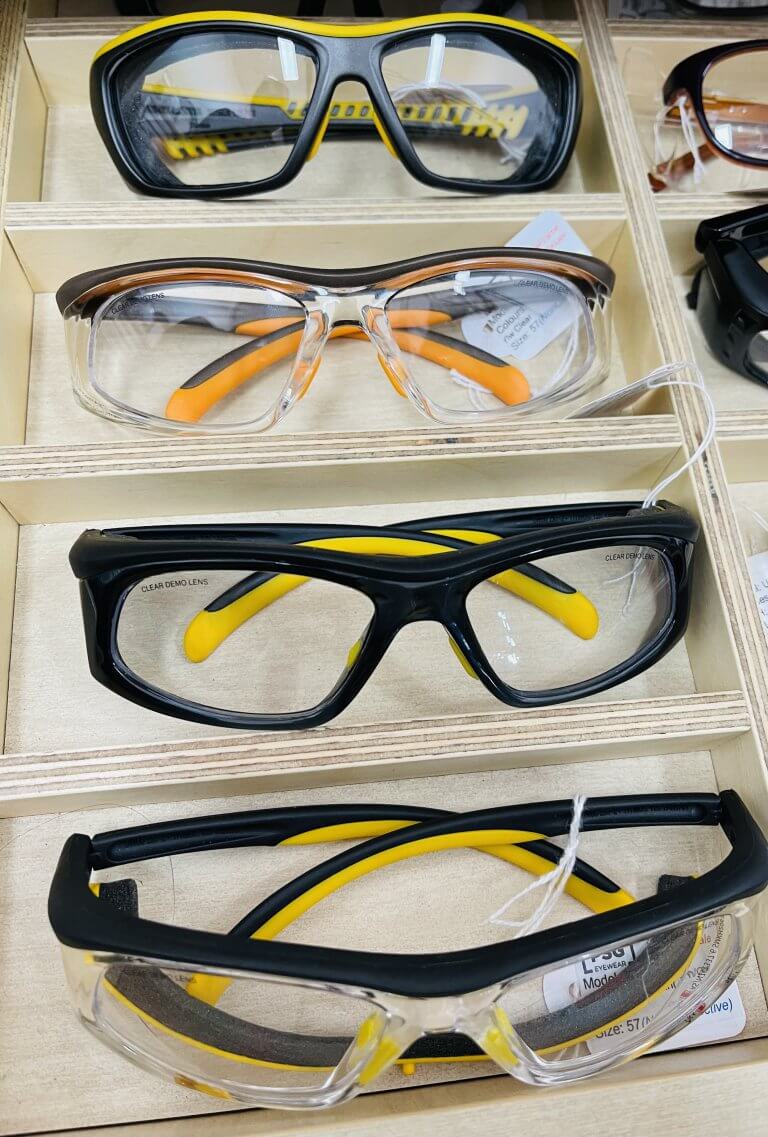 In Focus Optometrist started servicing the Newman region as part of Newman Allied Health Clinic in 2021. The need for local optometry was identified and soon after In Focus registered with the Local Buying Program.
As an approved LBP Supplier, In Focus has been able to supply local eye examinations and safety prescription glasses to BHP employees.
The use of a local supplier for this service has meant BHP Whaleback employees have access to a service not previously available within Newman.  This saved saved both the mine site and staff time and expense associated with travel. Previously, people had to travel for optometry appointments and the prescription glasses also had to be freighted from other regions.
Faster turnaround for BHP required PPE has also resulted in safer outcomes for employees. The support of this service means a continuation not only for BHP but also the larger Newman community.