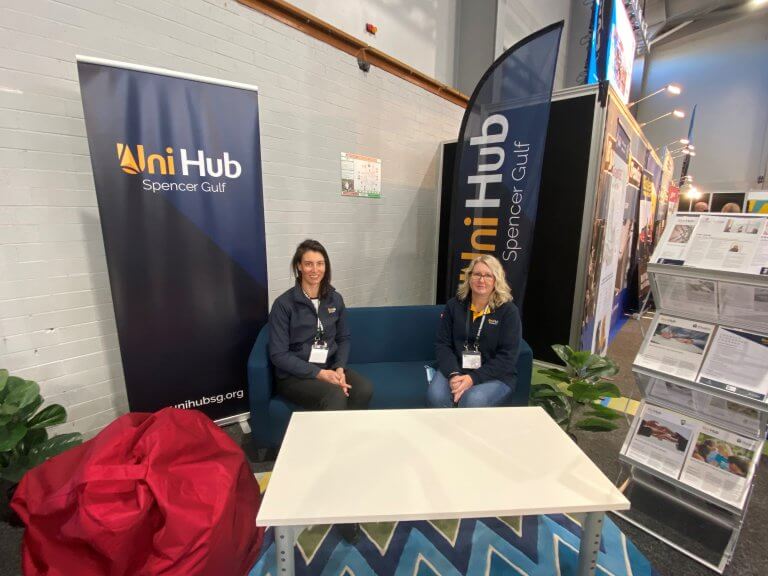 LBP Highlights from the end of 2021 included some important progress with Traditional Owner and Indigenous procurement in and around Olympic Dam.
A significant Traditional Owner and Indigenous Business project was identified for transportation services to Oak Dam over a two year period. The work opportunity required transportation services for personnel between the Oak Dam project area and Roxby Downs / Olympic Dam; also including the transfer of small materials between pickup and drop off points whilst supporting the Oak Dam project with field visits including environmental monitoring inspections and Traditional Owners visits.  BHP also identified potential for increasing scope and extension depending on ongoing success of the Oak Dam exploration project.
The program has also seen an unexpected increase in spend during SCM21 (smelter shutdown) as Olympic Dam Buyers utilised the Program to fill labour shortages.  With the ongoing staffing difficulties due to Covid-19 impacts and travel, on top of the usual holiday period, site resolved labour shortages by utilising the Local Buying Program to source local businesses who were able to fill the gaps.  Requirements for staff in warehousing and processing technicians was solved in an efficient and timely manner to ensure disruptions were minimalised.
With the recent appointment of BHP Principal – Traditional Owner and Indigenous Procurement in South Australia, Jessica Jeeves, the C-Res team in South Australia is looking forward to identifying new opportunities for growing local Traditional Owner and Indigenous spend, and advocating together for Local Buying Program suppliers.
To read more LBP highlights, click here.