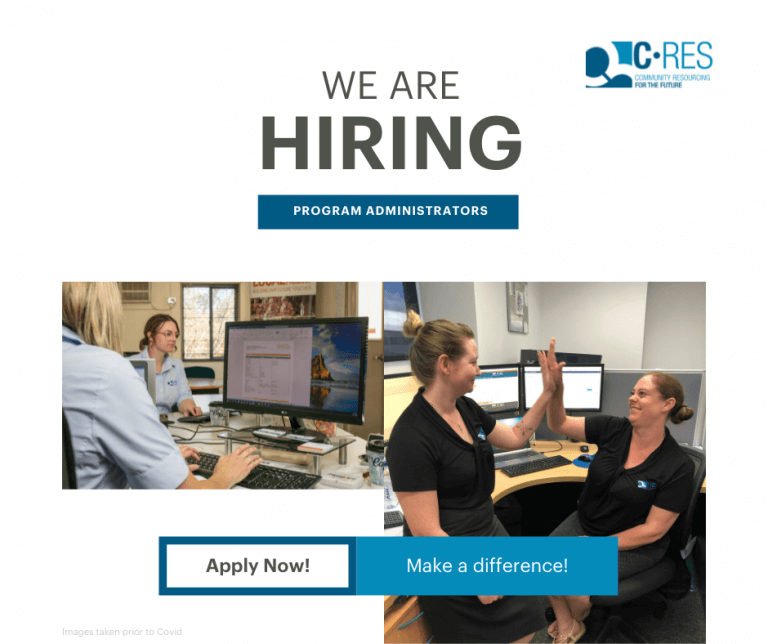 Program Administration, C-Res (Local Buying Program)
About Us
It's not often a chance comes up to take on a role that will enable you to immerse yourself in a highly regarded national social enterprise that is committed to connecting one of Australia's largest businesses with local small businesses, to support the communities in which we operate.
C-Res is a cost-neutral organisation that is dedicated to linking small local businesses directly with BHP sites throughout Australia through the Local Buying Program (LBP). C-Res delivers the BHP Local Buying Program and the Local Buying Foundation through a strategic partnership with BHP. The program has been operating successfully in Queensland since 2012, in New South Wales since 2016, and in South Australia and Western Australia from 2017.
The Local Buying Program provides opportunities for hundreds of registered suppliers to competitively supply goods and services to BHP, BMA, or BMC and helps these local businesses maintain meaningful relationships with BHP, BMA or BMC.
The successful candidate
We are looking for highly skilled and customer service-focused Program Administrators based in our Mackay Head Office. There are multiple positions available.
You will be a solutions-oriented professional with an overarching focus on being proactive and responsive to the needs of your clients. This role requires the provision of prompt and accurate administration services and the ability to be flexible and agile to respond to client needs as they arise.
You will have a strong professional work ethic and the ability to integrate into a busy, dynamic team, and meet set deadlines in accordance with our business values.
Training will be provided on the LBP website applications, but experience in all MS Office packages and the use of internet web applications is essential.  Any experience in SAP, Ariba, MYOB, Accounts Payable & Receivable would be highly advantageous.  Excellent verbal and written communication skills are essential, along with a strong focus on customer service and alignment with our core values – Respect, Integrity, Trust, and Empathy.
You will have the drive and discipline to work autonomously but also thrive as a member of a high-performing team.
We are looking for candidates who are available to start immediately.
To request a copy of the Position Description, please email maddy.olander@c-res.com.au .   
Applications are due by Friday 1 October 2021 and will only be received via Seek.  When you apply, please include your resume and a cover letter outlining how you meet the role requirements / relevant experience.