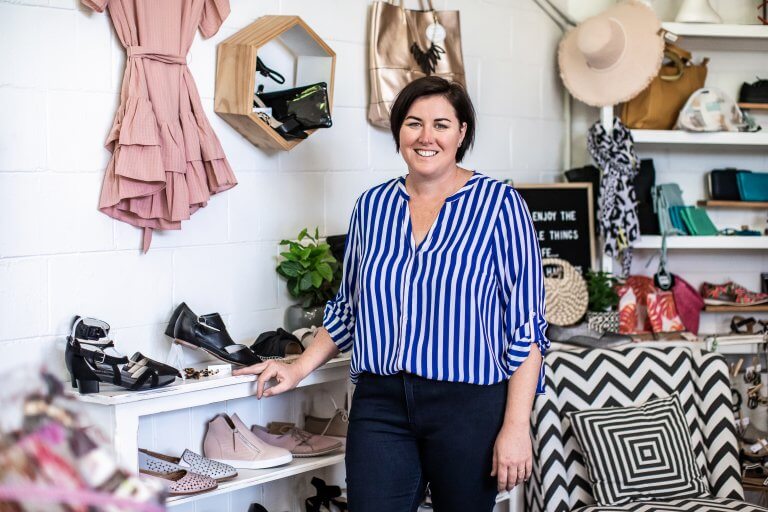 Just like that another year has passed, and despite the challenges that were presented we have remained busy and I'm astonished by what was achieved.
Whilst the regional communities within our footprint still experienced the ongoing effects of Covid-19, the Local Buying Foundation continued to work alongside business, industry and economic organisations to ensure they were supported with the rollout of their projects and programs; quite often within a changed environment.
For the better part of the year we were separated by borders. Despite the obvious hurdles, the Foundation managed to launch in two more locations, Western Australia (July 2020) and South Australia (March 2021) – meaning each state's Local Buying Program now injects funds into their corresponding Foundation, building both businesses and business communities in the regions in which BHP operate.
You will see the highlights and results demonstrate that each Foundation continues to grow, and we are looking forward to seeing what FY22 will bring as the LBF Advisory Committees continue to work with key stakeholders to deliver some exciting projects.
Melissa Westcott,
LBF Chairman.
Click here to view our Annual Summary 2020-2021.