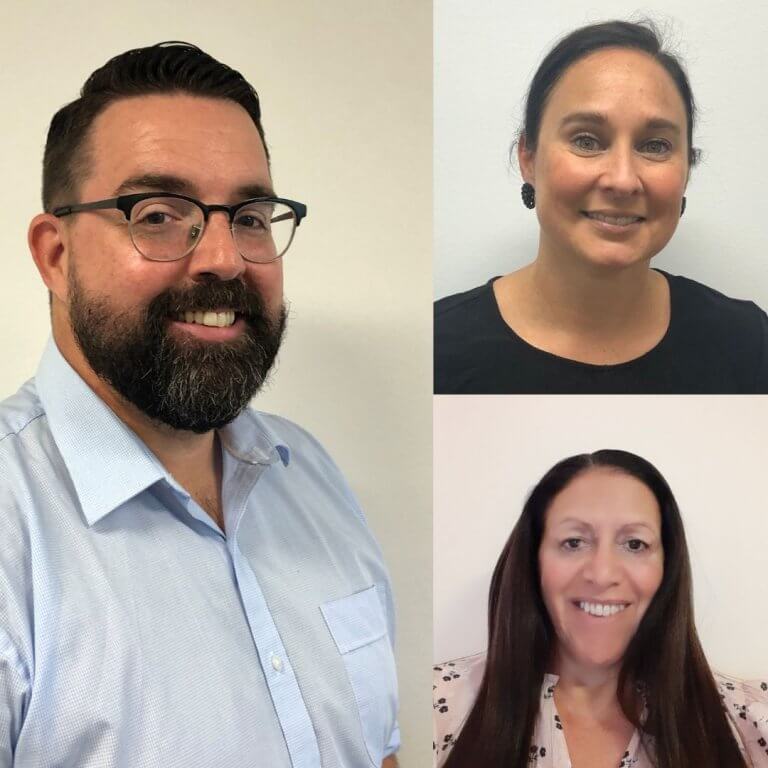 With a new Financial Year, came a strong new direction and a few changing of the guard moments for C-Res in its delivery of the Local Buying Program and Local Buying Foundation.
2020, as we all know, has proven to be a year of adaptability and agility and in an organisational sense, it's something C-Res has adopted enthusiastically.
During the first quarter of FY21, we welcomed new Program Administration Manager David Woods – who comes to us after more than 20 years in the steel game.
"This is obviously a dynamic business and it is exciting to be a part of something which makes as big a difference to our regional communities as The Local Buying Program does," David said.
"There is a lot which attracted me to C-Res."
In looking to the future, the C-Res team is committed to working with, supporting and nurturing the opportunities which present to the Traditional Owner and Indigenous Business sector of the dynamic regions which are within the footprint of BHP and the Local Buying Program.
With this in mind, newly appointed Principal – Indigenous Business Development Sharleen Airs, and Business Development Advisor Tina Ewen, have taken up their positions with C-Res.
C-Res CEO Tracey Cuttriss-Smith said the two appointments represented an important focus for the organisation – and for the Local Buying Program – moving into the future.
"Our Traditional Owner and Indigenous Businesses are a vitally important part of what we do – and of the communities within our BHP and LBP footprint," Tracey said.
"Certainly, in the business sense, we are seeking to find and deliver every possible opportunity in this space, but culturally, we are also aware of the weight of the responsibility we have to supporting, in a very real way, our First Nation people, businesses and communities."
Tracey said the new appointments for C-Res were representative of the new opportunities – as well as the challenges – which were present in our communities.
She said at every stage of growth and development, the C-Res team was constantly evaluating how best to progress and pivot to ensure LBP Buyers and Suppliers, and both LBP and LBF stakeholders were supported.
To stay up to date with how C-Res, the LBP and LBF are supporting their communities – and to get to know the C-Res team a little better – be sure to follow us on Facebook, LinkedIn and via our website!