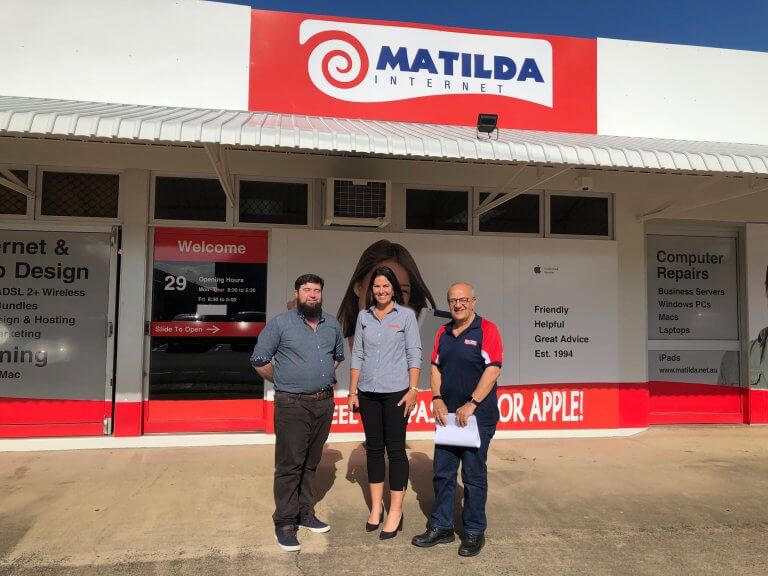 While the federal government has been throwing around a certain "R" word of late, the C-Res team has been actively sharing the work of our regions' chambers and business / industry groups to channel other, more positive, words starting with that same letter!
Recession is not a word we like to hear in business. But when we are channeling other things like Resilience, Respect, Robust and Resolve – the mindset, and subsequent outcomes – can only be more positive.
Right throughout the Local Buying Program footprints we are seeing some incredible campaigns and initiatives stoking the coals of innovation and business resilience.
C-Res Chairman Darryl Camilleri said although the Buy Local movement had continued to gain momentum over the years, 2020 – and its numerous challenges for small businesses – had seen a strong upsurge in targeted campaigns driving dollars and support back to local businesses.
Darryl said the campaigns were playing out across a number of platforms – with social media and digital networking replacing the traditional business events, networking functions and event award galas.
He said chambers of commerce, industry groups and individual businesses or private business service providers were coming up with new and innovating means of connecting, supporting and driving business to SMEs.
"C-Res is actively promoting the various campaigns and initiatives, developed by our regional business and industry organisations, aimed at supporting our regional small businesses," Darryl said.
"This is directly aligned with what C-Res and the Local Buying Program is all about and it is something we are gladly sharing with our LBP suppliers.
"We know it has been a challenging year and campaigns like this remind our local communities what our small regional businesses have to offer and encourages locals in these regions to support their own,"
Darryl said C-Res – and its team – would continue to promote and support these campaigns via social and digital platforms as well as attending events wherever possible.