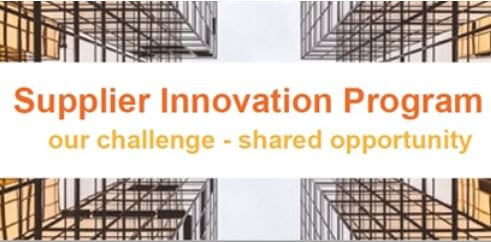 When it comes to championing our suppliers and seeking out every possible opportunity for them, the C-Res team pulls out all stops.
That is why we are thrilled to be helping promote the BHP and Austmine Supplier Innovation Program though our extensive Local Buying Program networks and platforms.
BHP is partnering with Austmine to facilitate an open innovation program, to engage suppliers and implement emerging technologies as part of its Mining Equipment, Technology and Services (METS) Sector Strategy.
The Supplier Innovation Program will deliver a series of challenges, public-facing events that showcase BHP "challenges" or business problems to METS sector participants and invite their participation in workshops to develop solutions to these challenges. The winning solution has the opportunity to become a paid pilot program, with the opportunity for the supplier to win ongoing work with BHP.
C-Res director, CEO of economic development organisation GW3 and member of Austmine's National METS working Group Kylie Porter said one of the most inspiring elements of working with suppliers registered with the Local Buying Program was seeing the incredible level of innovative thinking and problem solving.
"Many METS businesses start out as micro mum and dad operations and are driven by the need to find solutions to problems in the resources sector or for specific companies like BHP.
"In regional Australia, it is our small business community that drives innovation and invention.  We also need to be mindful of the fact, that small business owners and operators might not identify as an innovator or entrepreneur, they more see themselves as problem solvers or solution providers.
"These businesses are super adaptable and everything is about thinking outside the square.  That is what our small businesses do best.
"The fact BHP and Austmine are recognising that, is something we absolutely want to be a part of."
Suppliers looking to register for the Supplier Innovation Program, and be in the know about every possible opportunity that could be coming your way, should go to https://austmine.wufoo.com/forms/z15opjq40nv6n93/.
For more information about the SIP and how you could be involved, check out the Austmine website!