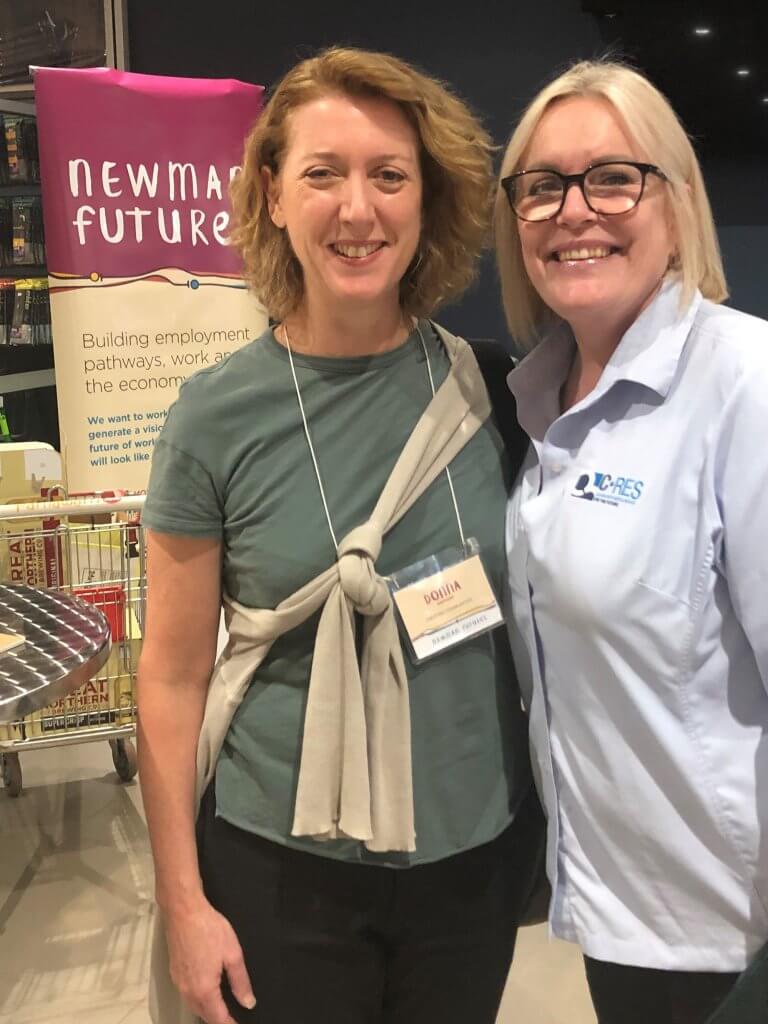 On Wednesday, June 17, Newman Futures hosted the Stronger Business Futures event.
The event was hosted to thank local businesses owners for their contribution during the COVID-19 pandemic and covered all thngs local business. Presentations focused on the future of the Newman economy and the support available to support business growth.
C-Res along with the Shire of East Pilbara, BHP and the Newman Chamber of Commerce and Industry have all been supporting businesses over the past few months and were all present at the event to announce new and emerging stimulus and business support packages.
"As a company, BHP is highly invested in this town, which means we are highly invested in the wellbeing of people, and the success of local businesses" Marie Bourgoin, General Manager for BHP's Newman Operations, said. "And as a matter of fact, it was local businesses and residents who filled some critical roles for our business at the peak of the pandemic."
Business owners and community members were also presented with the opportunity to raise challenges currently facing the community and speak through possible solutions moving forward.