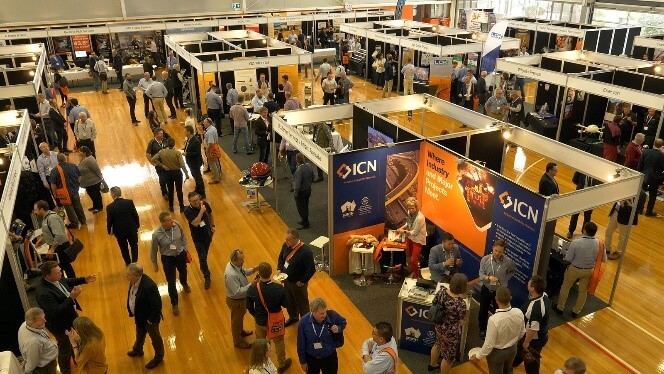 The success of the Local Buying Program is built on our partnerships, so locking in our valuable partnership with Global Maintenance USG (GMUSG) is an important milestone!
GMUSG was established to promote the Upper Spencer Gulf as a regional centre of excellence in the provision of "maintenance services" to the local, national and international resource processing sector.
It is an organisation that draws its membership from businesses across the Upper Spencer Gulf region involved in engineering and maintenance services to the resource processing sector.  GMUSG aims to have the Upper Spencer Gulf region recognised as suppliers to the global resource sector, to show how our businesses are working together and contributing to the region's economic growth and community strength.
GMUSG played a critical role in establishing the LBP in the South Australia in 2017. GMUSG's regional knowledge, key relationships with industry and government helped to build the LBP supplier scope for the program in South Australia.
New GMUSG co-managers Brodie Papps and Lynn Wallace were appointed earlier this year. Between them they bring an impressive portfolio of experience, initiative and passion to this role. C-Res is proud to continue their partnership with GMUSG and to work closely with Brodie and Lynn to continue to promote and support the incredible level of industry and capability in the Upper Spencer Gulf.  C-Res is looking forward to once again attending the GMUSG Trade Conference in October, where we will be assisting BHP at their stand.  This event provides an excellent opportunity for C-Res staff to connect with suppliers to discuss any LBP matters, and meet with other businesses to discuss their eligibility to register on the Program.