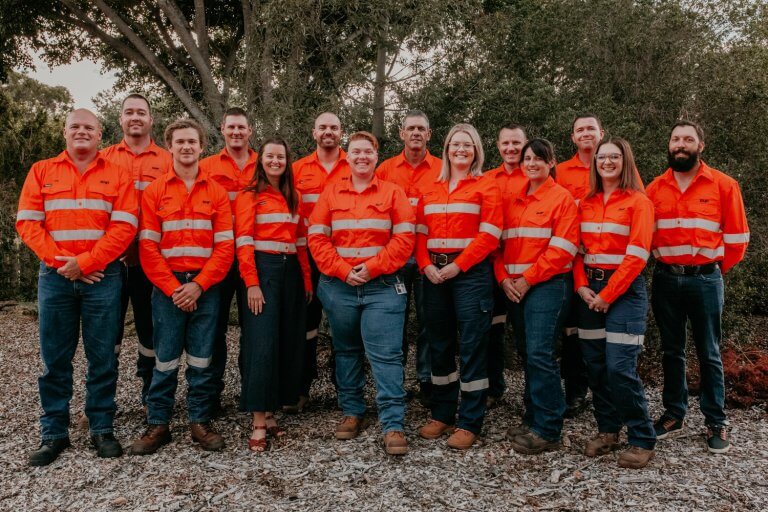 It's a fact of life that many people hate having their photo taken.
With that in mind, local Lifestyle Photographer Nita Siggins kitted up and took on the job of taking corporate pictures for the Tracked Maintenance Team at BMA Blackwater.
Nita was engaged through the Local Buying Program for the job and the photo shoot took place at the Blackwater International Coal Centre, which was also the location of the team's first leadership forum.
Nita provided an immediate response which resulted in a quick turnaround to complete the job and the results were great. The team was relaxed throughout, and able to share a laugh and joke with Nita, which contributed to team building and good buyer supplier relations.
Using a small local business for this work instruction provided a personalised service and eliminated time, travel and accommodation costs. The work was performed professionally and efficiently and provided a platform for engagement between site and the business community.
Most importantly, a local business was supported and that, in turn, contributed to the broader economy!