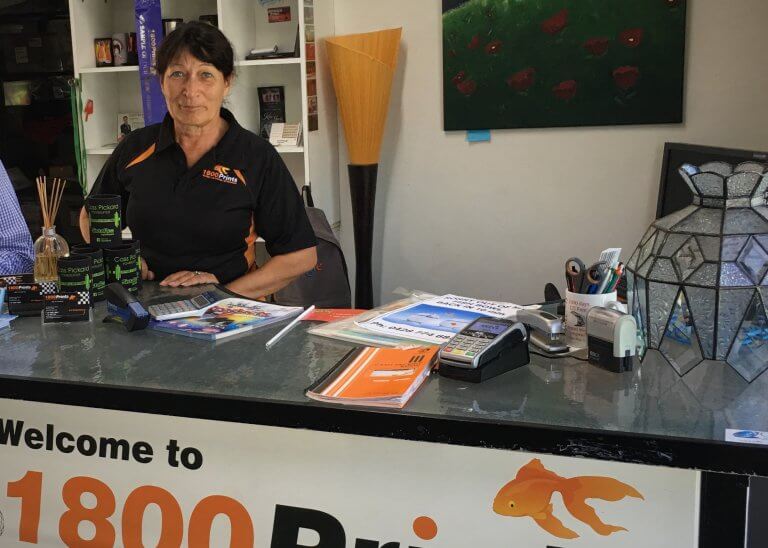 This story begins in the early days of the Local Buying Program when now-CEO Tracey Cuttriss-Smith ordered promotional material for C-Res from 1800 Prints.
Like all good stories, is was exciting for owner Glenda Henry and she remembers clearly, thinking the program could be a wonderful opportunity for local business.
Not surprisingly, 1800 Prints was to become one of the early suppliers to sign up to the LBP – and to this day, they hold the honour of being the longest active supplier registered with the Program.
"From all the procurement systems I have used, the Local Buying Program is the easiest and most user friendly," Glenda said.
" There have been some development upgrades over the years, and many continuous improvements made, but we have always been able to quickly get used to any new features."
Glenda said the Local Buying Program had opened up many opportunities to supply to other sites within the whole Bowen Basin (Mackay, Isaac, Whitsunday) region.
She said the Program had "really helped" the longevity of their business, particularly in tough economic times and through more recent challenges; with regular orders from the large companies helped to keep the business flowing.