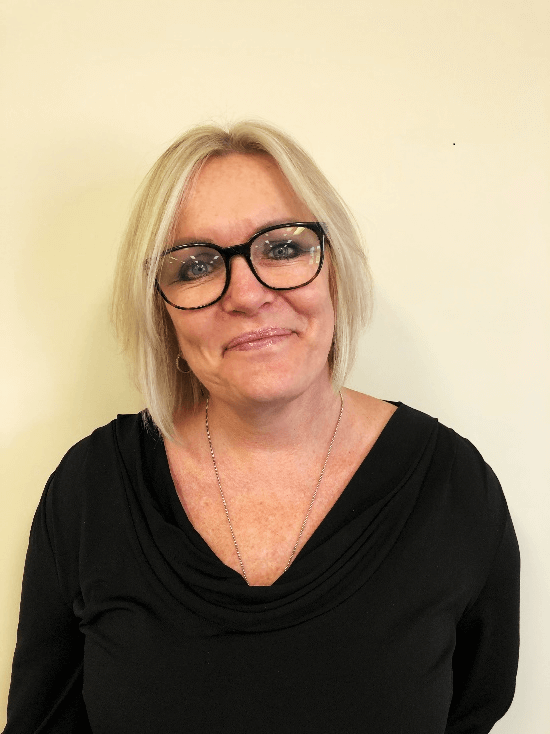 With the continued expansion of the BHP Local Buying Program for BHP Western Australia Iron Ore (WAIO) in the Pilbara, the C-Res team is delighted to announce the recruitment of Maria Hayward. Maria has joined the C-Res team as Business Development Adviser, assisting with the delivery of the Local Buying Program in WA. 
This key role will continue to provide valuable support to local businesses and site personnel with all matters relating to new business registrations, supporting existing registered businesses and assisting BHP employees with supplier and program enquiries.
Maria will be based in our Port Hedland office but will be supporting local suppliers across the Pilbara. As a Port Hedland local and small business owner in regional WA, Maria brings with her a wealth of experience and an understanding of the challenges faced by local businesses.
Maria is very keen to step into the role and continue the partnership between BHP, C-Res and the local business community.
Maria can be contacted via email maria.hayward@c-res.com.au