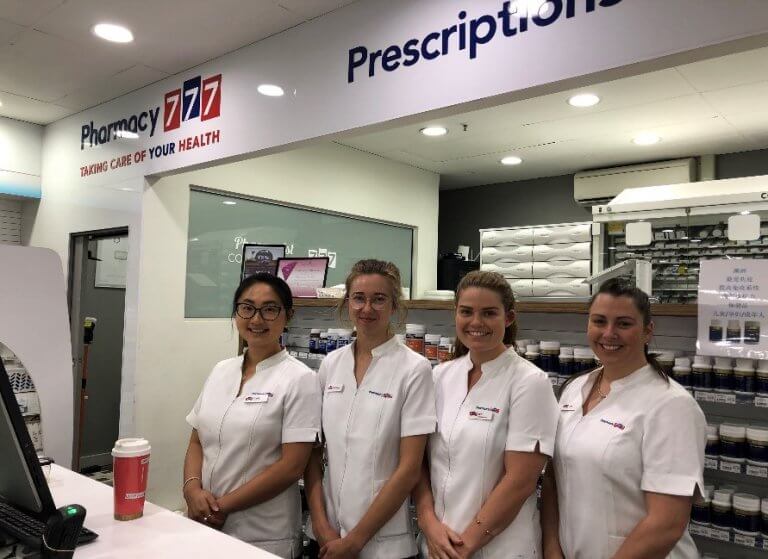 On Friday March 27, BHP announced the continued support of their employees' health through the engagement of Local Buying Program supplier Pharmacy 777.
Through the Local Buying Program, Pharmacy 777 has been contracted to provide BHP employees with the option of participating in their annual workplace seasonal influenza vaccination program.
By connecting with the business through the Local Buying Program, BHP could ensure Pharmacy 777 was able to pre-order the large quantity of flu shots required to guarantee all employees could receive the preventative injection.
Due to BHP's support of the local Port Hedland pharmacy, the business has been able to create a "fit for purpose" area to provide this service. This not only benefits BHP employees receiving the flu shot, but also the wider community.