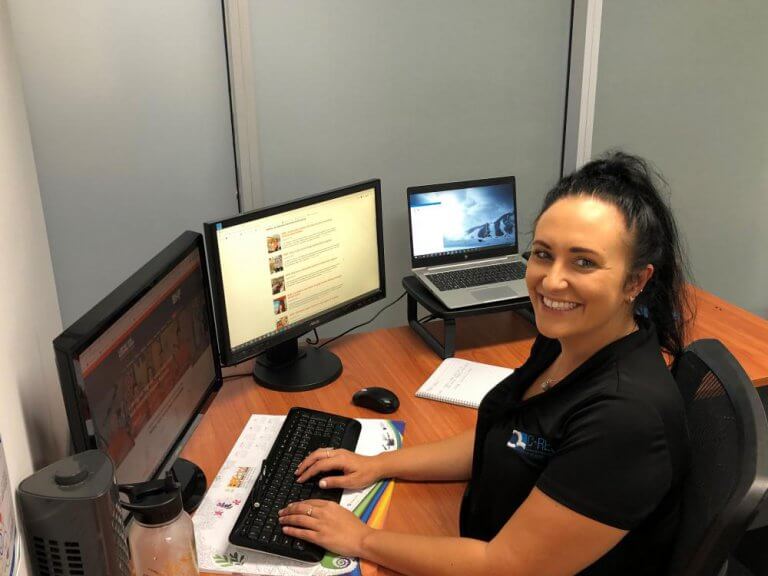 Improving the functionality and streamlining the processes within the Local Buying Program web platform has been a keen focus of the C-Res projects team during the past quarter.
Adhering to a program of continuous improvement and delivery, Project Officers Lisa Camilleri and Meike Hamilton have led a comprehensive schedule of works and enhancements in the platform.
These enhancements have included:
A change to the closing time of Work Instructions
Enhanced search functionality within the LBP platform's Supplier Database
Automation of the Annual Reviews for small business suppliers
Enhancements for managing variations
Project lead, and C-Res Project officer Meike Hamilton said it was really satisfying to be able to support the development of improved functionality for our buyers and small businesses, as well as the C-Res team in their delivery of the Local Buying Program.
"That's what it is all about; making things easier and simpler to use," she said.
"It's about improved functionality."
Based on the C-Res commitment to continuous improvement, Meike said enhancing and strengthening the experience around the Local Buying Program platform would always be a front-of-mind priority.