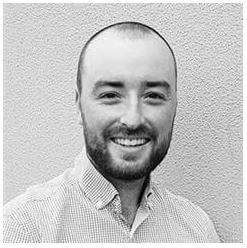 Michael joined BHP in January 2019 as a Consultant, later transitioning into the role of Category Specialist. Michael managed a diverse portfolio of contracts which included the Local Buying contract with C-Res.
It's through this contract and his dealings with C-Res that Michael's interest in the Local Buying Program began, recently accepting the role as Specialist Local Buying with the goal of continuing the great work by both BHP and C-Res in growing the Local Buying Program throughout Australia. Prior to working at BHP, Michael held both commercial and operating roles within Transport & Logistics, Consulting and Public Sector organisations.
On a personal note, Michael is a husband and father of 2 (with another baby due in June). Apart from spending time with his family – Michael enjoys running, fishing and watching the Brisbane Broncos.