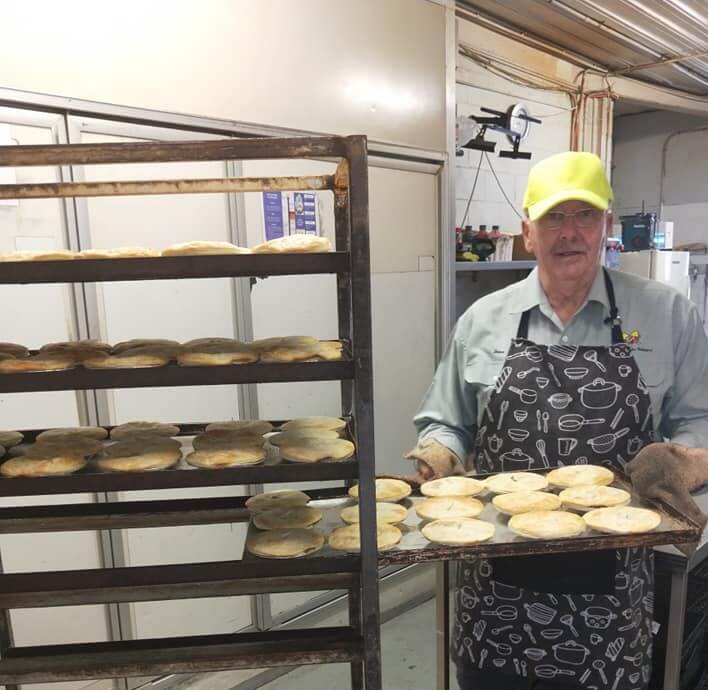 Throughout the year, BMC requires catering for a range of different events including training, celebrations, guest visits to site and meetings.
BMC South Walker Creek, BMC Poitrel and Red Mountain use the Local Buying Program to engage local businesses in Moranbah, quickly and easily, to supply catering requirements.
During the past year, this has equated about $12,500 in approved spend going to local suppliers, including La Crema Café, MC Butchery, Moranbah Bakery (pictured), Moranbah Bowls Club, Subway Moranbah and Town Square Pies and Takeaway.
Whether it's sandwich packs, morning teas, barbecue packs or sausage sizzles, engaging small businesses has been proven easy, through the Local Buying Program.
Moranbah Bakery owner Stephen Hanvey, summed it up: "LBP is a wonderful thing and there needs to be more like it," he said.