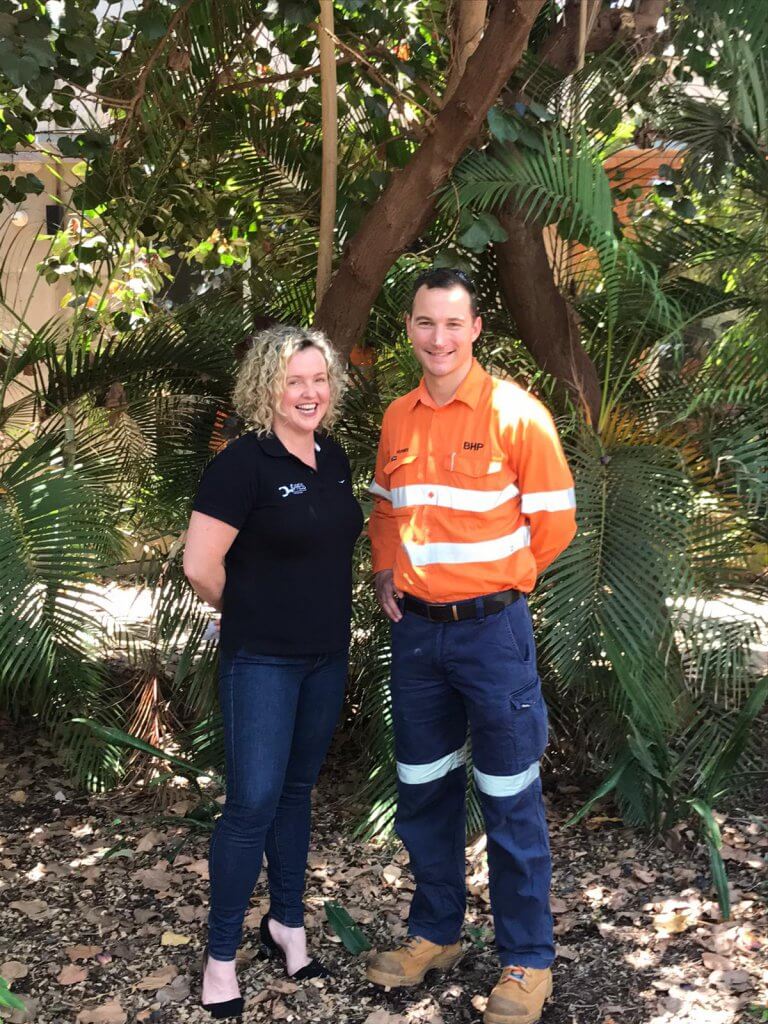 2020 vision might be something that comes with hindsight, but when it comes to servicing the Local Buying Program's registered suppliers, BHP and stakeholders, it's a concept C-Res is using to envisage highest-standard service delivery, platform intuition and its commitment to the regions in which it operates.
Enter C-Res' Vision 2020.
Of course, as Henry Ford once noted, "Vision without execution is just hallucination". But with a suite of high-impact projects completed in 2019 and an organisational mindset geared toward continuous improvement, C-Res has already taken significant measures toward making sure Vision 2020 is not just an empty slogan.
Last year saw a number of major projects completed by C-Res, all with a view to positioning us to be not just the industry leader, but an overall platform and delivery leader in the business space.
The BHP Local Buying Program, and the platform designed and developed by C-Res and BHP and delivered by C-Res, has already gained international attention, with its replication in Chile, South America, for BHP Minerals America.
Certainly, it is already regarded as an industry success story. But if you ask C-Res CEO, Tracey Cuttriss-Smith, she will tell you there are always ways and means to make it better; always improvements to be made. Her team would agree.
"We have an organisational commitment to continuous improvement," Ms Cuttriss-Smith said.
"Listening to our local suppliers and BHP, understanding – and finding ways to eliminate – pain points, making constant improvements and upgrades, proactively addressing issues become problems and being responsive – as opposed to reactive – to our customers' needs are all critical to this commitment.
"With every piece of feedback comes an opportunity to improve; and that ultimately means we are better able to provide the highest-standard, industry leading procurement to pay platform."
In practical terms, this means a most cost and time effective channel of procurement and purchasing for BHP, an incomparable platform for small regional businesses (fewer  than 20 FTE) to directly engage with Australia's biggest business, and that, in turn, shores up the Local Buying Program's commitment to building the capacity and capabilities of the regions we operate in, and all businesses therein.
"Every member of our team is so proud to be a part of a program which makes such a great contribution to regional economies," Ms Cuttriss-Smith said.
"The significance of what we do day in day out is not lost on any of us.
"We are here to connect small businesses with the work opportunities presented by BHP.
"And that means we are all constantly seeking ways to improve – as individuals and as an organisation.
"That has always been how we operate. But this year, in 2020, we are taking that a step – or maybe even a leap – further!
"Our 2020 Vision is about building on the solid foundation we have and evolving and developing to not just maintain, but consolidate and further strengthen our position as the leader in this space."