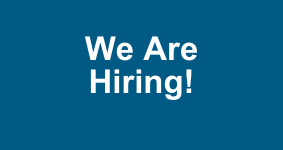 An opportunity has presented itself for the right person who is looking to immerse themselves in a managerial role with C-Res.
We are seeking a highly skilled Digital Innovations Manager, preferably based in our Mackay Head Office, however applications are encouraged from suitably qualified and experienced managers who reside in any community we operate in Central Highlands, Isaac, and Brisbane regions.
We are looking for someone who is a solutions-oriented professional with an overarching focus on being responsive to the needs of our clients.
The key accountabilities for this role include:
Leading Digital Innovations for our business to deliver practical user-friendly outcomes including portal management, general operations ICT and identified organisational projects.
Develop Digital/ICT strategy for the maximisation of current platforms as well as accommodating current and future growth requirements.
Provide SME (subject matter expert) professional development to the Leadership Team and Digital Innovations Team.
Deliver identified projects on time and on budget.
Develop resourcing strategy for the delivery of Digital/ICT strategy.
Identify, prioritise and scope future projects including addressing areas of return on investment (cost benefit) and return on expectations of stakeholders (user value).
Click here to find out more about the position via our Seek ad.
Close date is 31 May.
Please promote through your networks and encourage anyone you know who may be suitable to apply.